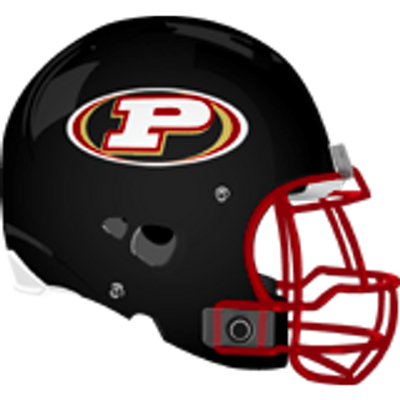 Penncrest High School Football
3rd Annual
Mattress Sale Fundraiser!!!
Saturday May 10, 2014
The Penncrest Football team will be sponsoring our 3rd annual mattress sale on Saturday, May 10th, 2014. Our football program has raised over $6,000 in just two days by hosting The Mattress Fundraiser, and the customers LOVE their new beds!

So if you have a bed in your house that could stand to be replaced, please consider the fundraiser! This is a really cool way to get a new mattress!